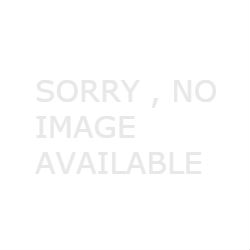 2022 ➤ ⌜Your Greatest Glory⌟ Video Contes( 2022.10.17 )
Dear all G&G brand lovers and Airsoft enthusiasts! Thank you for entering our 2022 "G&G Your Greatest Glory" international video contest. Do you want to express how much you love G&G and Airsoft? Do you want to show how creative you are? Do you want to be well-known to the world? Would you like to take home a cash prize? Now is your greatest chance to show the world what you can do! Any short film/video about G&G and Airsoft skirmishing is welcome. This is a great opportunity to express your creative talent. Total prizes are worth up to $30,000. Make your Greatest Glory with G&G!
SHARE WITH YOUR FRIENDS NOW & DO NOT MISS IT !!!
--------------------------------------------------------------------------------------------------------------------------------------------------
APPLICATION TIME
 STARTING NOW ~ 31.12.2022 (11AM)
VOTING DEADLINE
 10.1.2023(5PM)
ANNOUNCEMENT
 20.1.2023 (2PM)
★ ABOVE TIME PERIODS BASED ON GMT +8:00 TAIPEI TIME
★
More ☛
https://guay2.com/contest